Strong partnerships are the backbone of business
1901 North U St
Pensacola, FL 32505
850-776-0854
www.hmroadside.com
24/7 Services, Towing, Lockouts,Tire changes, Jumpstarts, Fuel Delivery
890 S Palafox St Ste 202
Pensacola, FL 32502
850-438-4081
 www.pensacolachamber.com
The Greater Pensacola Chamber is driven to create a climate of growth and success, to ensure economic prosperity and to enhance the quality of life in Greater Pensacola. The Pensacola Chamber Foundation, a 501(c)(3) nonprofit, oversees Leadership Pensacola; the PACE Awards; and Vision 2015, a five-year plan for job creation that met its goal of creating 3,000 high-wage jobs two years earlier than promised. Both take a strategic approach to regional growth and community building with the goal of building a healthier, better-educated workforce; continuing to advance the region's economic positioning; and improving community infrastructure. 
15500 Perdido Key Dr
Pensacola, FL 32507 
850-492-4660
www.visitperdido.com
The Perdido Key Area Chamber of Commerce provides community leadership and promote a sustainable economic growth of member businesses and community development.

321 N De Villiers St
Pensacola, FL 32501
850-438-3993
www.gcmcc.info




Gulf Coast Minority Chamber of Commerce's vision is to Serve as an advocate and the conscience of the Minority community, promoting and assisting in procurement opportunities, business development and strategy , increasing operating capacity and other economic assets, while striving to ensure economic fairness for all.

850-529-0908
www.powerfulwomengulfcoast.com

Powerful Women of the Gulf Coast's vision is to be the premier women's organization for business development and growth. They create an arena for ALL women to come together, celebrate successes, provide actionable training and tools, and encourage collaboration and charitable giving. Through PWGC, women empower themselves and others towards business success and individual prosperity, therefore, changing our community.

4771 Bayou Blvd., #244
Pensacola, Florida 32503
www.iwpflorida.org

The Institute for Women in Politics of Northwest Florida, a non-partisan organization, was formed in 2013 to address the gender gap in political offices of Northwest Florida.

The Institute does not endorse nor financially support candidates. Rather, the Institute's focus is to provide education, training resources, and counseling services for women who desire to run for office.
Connect With Us
We feel that building local links is an important step in growing as a community, and promoting your business. We would love to add your business to the listing above.
Please fill out form below and we will respond as soon as possible.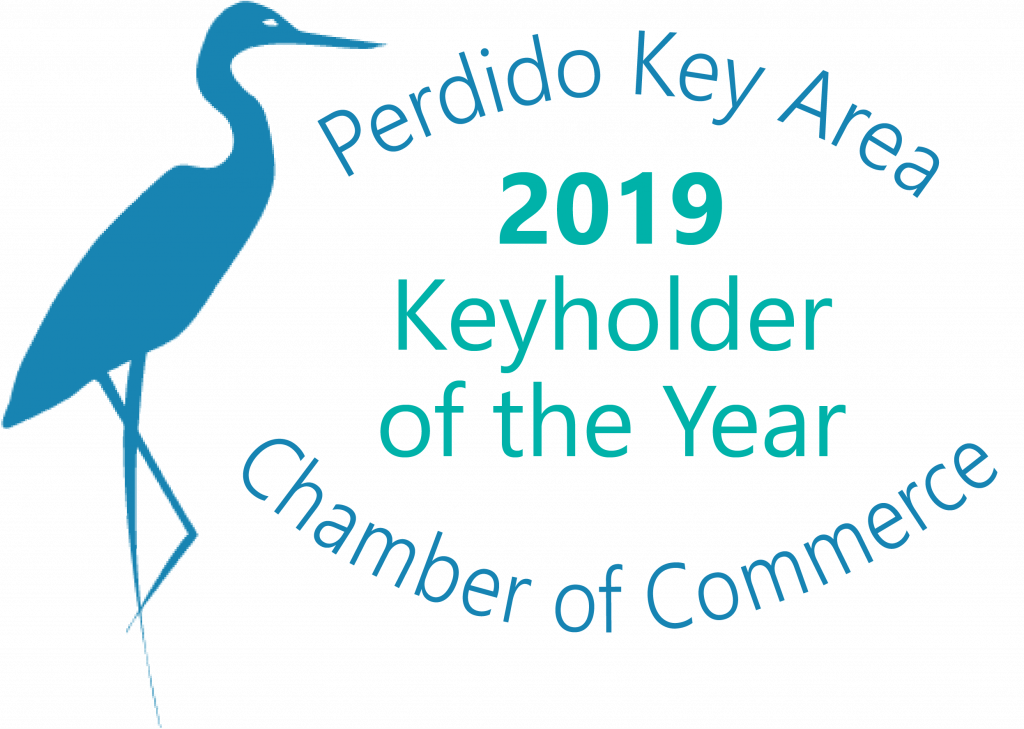 YourTEK Professionals
6425 Pensacola Blvd, Suite 3A
Pensacola, FL 32505